Have you been experiencing an increase in the number of unsigned for promotional messages on your Safaricom line?...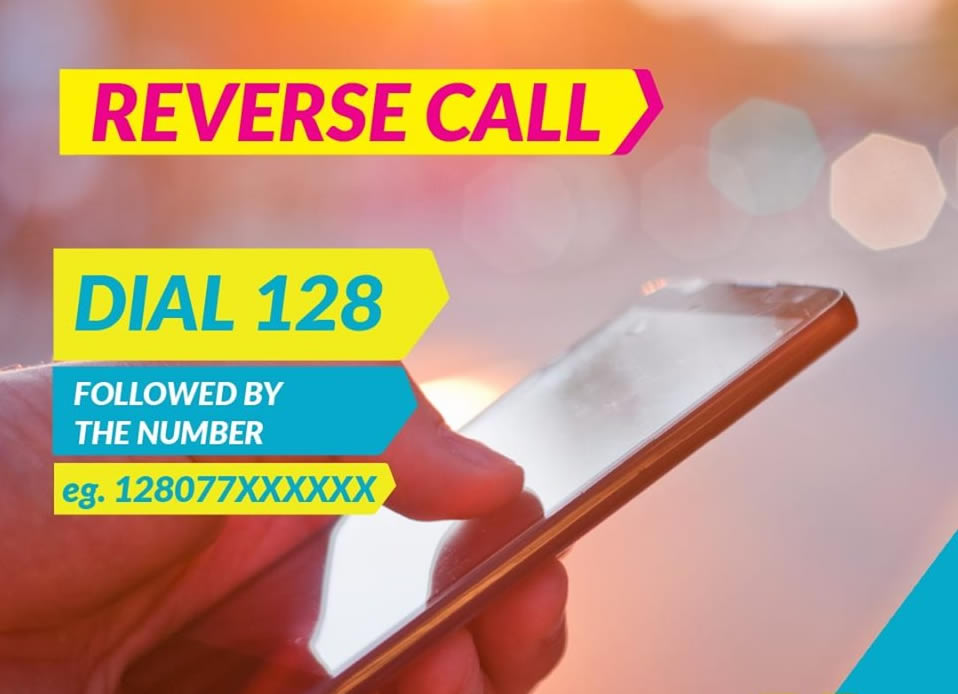 Just days after Safaricom unveiled the feature, Telkom Kenya has now officially entered the fray with its...
Remember them days when we used to reverse call almost anytime we were using the call booths? Well...
Opera unveiled its 2019 State of Mobile Web Report for Africa with 40 percent Kenyans said to have...
While things weren't looking up as expected, Nairobi County's new revenue collection platform was mired with hitches but...